Organic fruit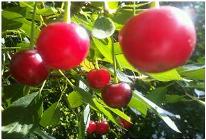 Fruit Acquired on the Farm
- Picked by the buyer (who should provide own container). Fruits of all sizes.
- Already packed. Fruits of all sizes.
Organic Kiwi (Actinidia) - Hayward Quality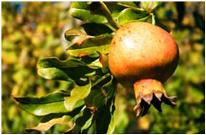 Kiwi pulp and juice. Certified organic elaboration. Our fruit is processed separately from the fruit of other producers. Ingredients: Kiwi, cane sugar, water. Fruit percentage in finished product: 80gr of fruit per 100gr of finished product without seeds.
Bottles 200ml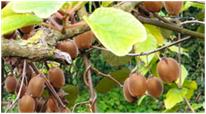 Bottles 700ml
Those interested in acquiring our products may contact us via E-mail: dfmaria@libero.it or telephone (refer to contact information).