Farm yard animals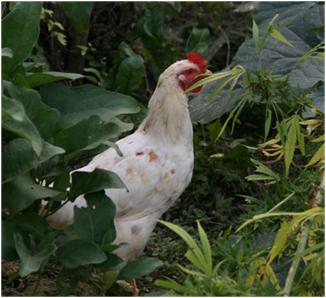 This includes chickens, hens, Muscovy ducks, turkey, geese. All the animals are born here, on the farm and they choose for themselves where to nest. They live free in big areas where they can find the food that is the most appetizing for them.
They are fed (supplementary feeding) with corn, bran and peas produced in the farm.
SPECIAL NOTE: The final cost will be calculated according to the final cost of the acquired product.
Who is interested in the 'product purchasing can make a request via email to: dfmaria@libero.it or call references to the company.